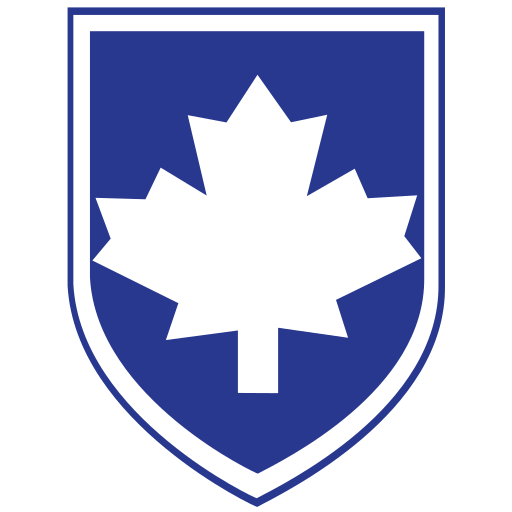 New Construction
Starting a new project?  Trust us to get it done right the first time.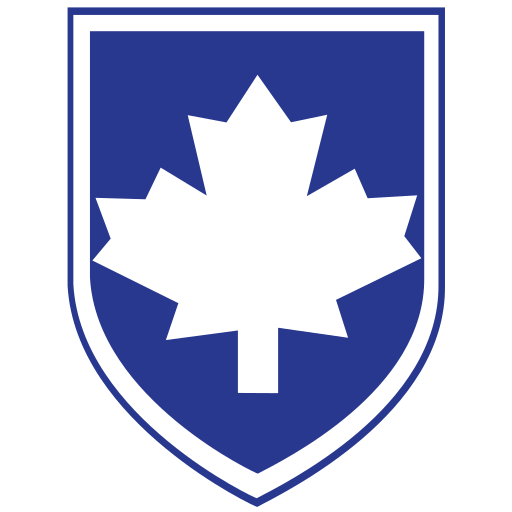 Home Upgrades
Is your current roof worn out? When its time for a new one, trust us to deliver exceptional service.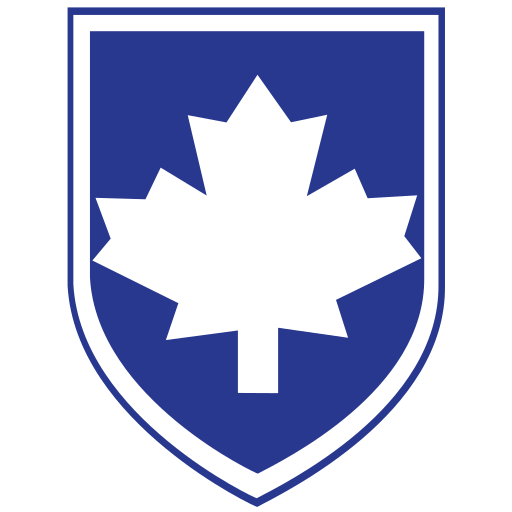 Job Well Done
We cover the entire roof deck with ice & water shield and synthetic underlay before putting the shingles on.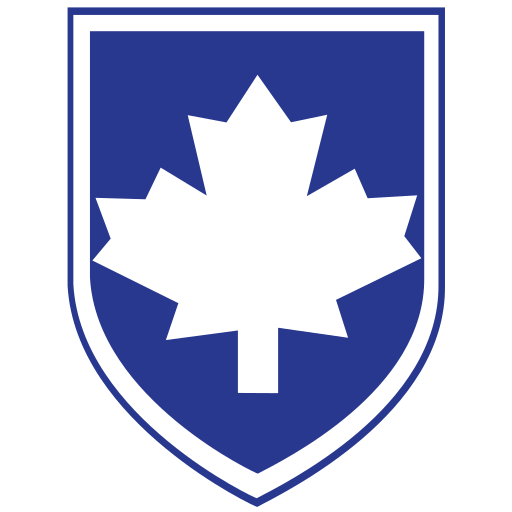 New Construction
If you're looking for a clean and professional look, you've come to the right place.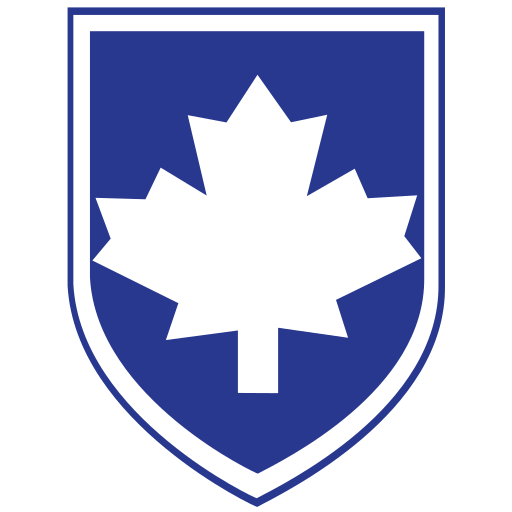 Upgrades
Is your siding letting in wind or water? Let us help.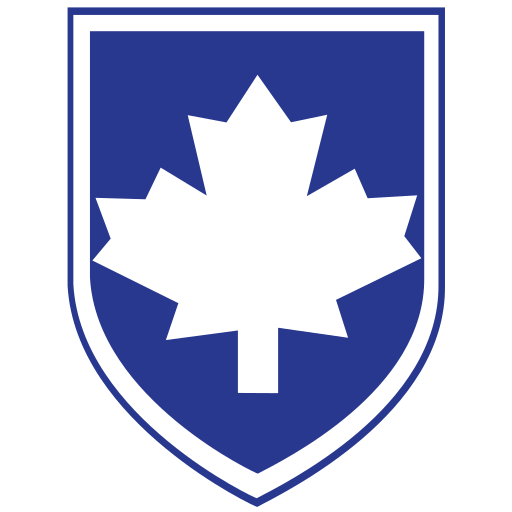 A Change of Face
Just looking for a change of colour or style? We can help with that too.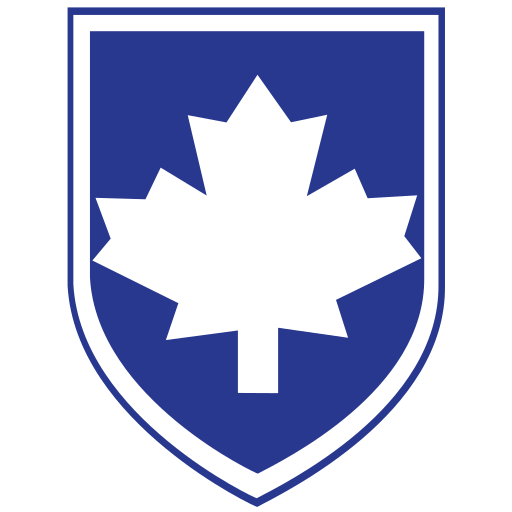 New Construction
It's important to keep water out right from the start. Trust us to keep your roof cozy.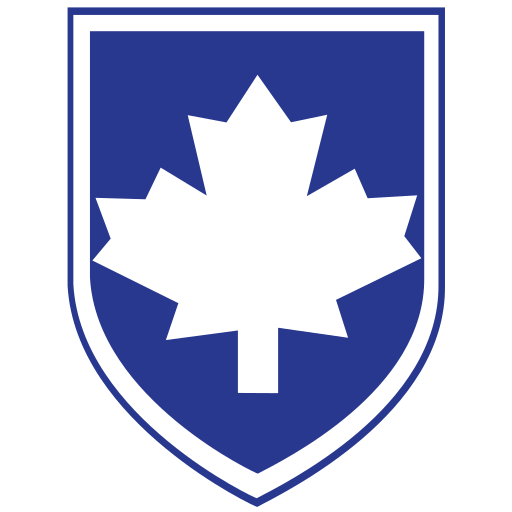 Repairs
We can redo bad work and add ventilation to ensure proper airflow.
Products
At Legendary Exteriors we recommend GAF shingles. They are the best in the business. To see their colour options, click here.
Or alternatively, click one of the images below.
We are great at what we do. Let us show you.
See all of our past work.